about us. our Designers from mdepict are part of the music industry – working with Major Labels such as Universal Music, Warner Music Germany and Sony Music Entertainment on a daily basis. tripict is our way to give back, +10 Years experience, providing Major quality visuals for up & coming artists from around the globe.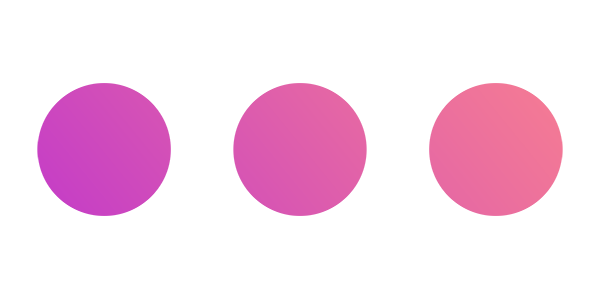 We're a trusted partner to thousands of artists, companies and entrepreneurs.
We're empowering you to succeed by creating brand identities and digital experiences that communicate clearly and achieve marketing goals. To make your idea real. To grow it. We help to visualize what you have been dreaming of. Want to know more about us, send us a message!
We're inspired to give you the perfect help and visual tools for your journey.
Growth happens when folks pull together. These humble numbers about us prove it.
We empowered 4500+ Artists & Entrepreneurs