websites, beatstars & more
Browse our full Layout Catalog for your next Website Design, Beatstars Layout, Social Media Bundle, HD Animation, HD Audio Visualizer or Print Bundle with Business Cards and .PDF Terms. Click on a Layout Thumbnail to get to the preview Page for more information and previews.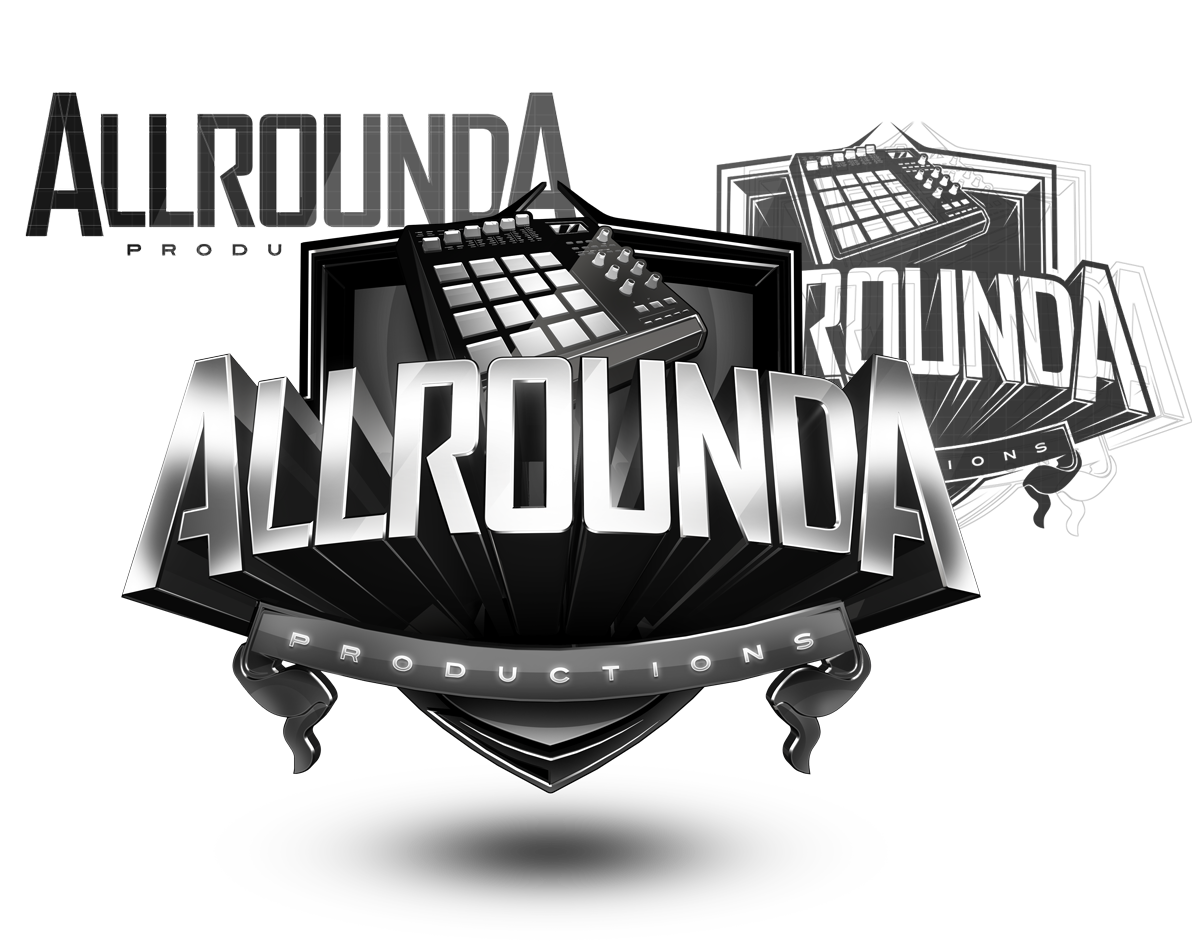 create yourself
We know that good design means good business.
Branding is an essential part of todays business world. Especially in the music industry brands and logos stand for individuality, image and probably most importantly your identity and product – music. We offer high quality brand development from scratch and as redesign.
More about Brands & Logos
getting started
Branding & Marketing happens on all platforms.
tripict graphics & animation : We are your partner for your digital media, design & development, lead generation and communications requirements. Our range of services cover all aspects of your online media presence and also translate into the real world with professional print media development.
Browse our Layout Catalog