Branding is an essential part of todays business world. Especially in the music industry brands and logos stand for individuality, image and probably most importantly your identity and product – music. We offer high quality brand development from scratch and as redesign. From the general brainstorming and discussion we start on drafts and work out a final version step by step until you are 100% satisfied. You can even take it to the next level with an industry Brand Strategy we develop for you. We do not only set standards with the unique artwork you receive – but also with the development process and communication with you.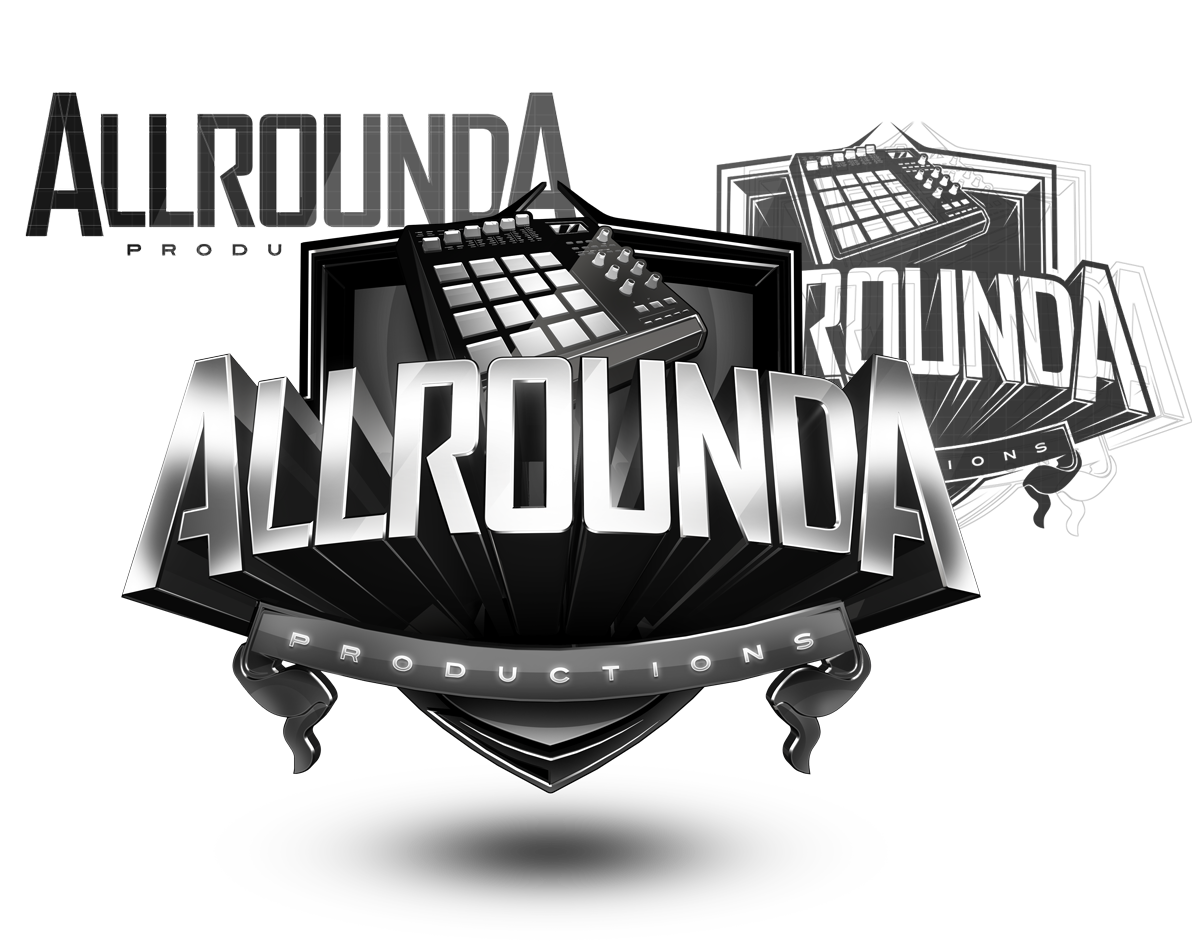 1:1 REDESIGN of an existing Brand/Draft
With our BRAND REDESIGN we offer a full high quality redesign of an existing concept/logo/brand. 1:1 redesign with smaller changes and adjustments. Including Black/White, Colored and/or 3D textured versions. Wordmark and Vector versions on request. This can also include the technical upgrade of your Brand for all digital and print purposes in all industry standard formats.
$200 • Add to Cart
custom & exclusive development from scratch
With our full BRAND DEVELOPMENT we offer a from scratch Logo/Brand Development based on your ideas. We do not put a limit on edits or adjustments – as long as we stay in a pre-discussed design pipeline – as we want to make sure you love and identify with the Artwork we create with and for you. Including Vector, Colored and 3D textured versions. A separate Wordmark can be developed in the process.
$300 • Add to Cart
Brainstorming
You will be contacted by our design team to discuss every detail, your ideas and your requests for the Artwork
First Concepts
Receive a first line of Concepts within 5-7 days – sketches to be scratched, combined or further developed
Step by Step
The finalization process happens in close dialogue and step by step until your are 100% satisfied
Completion
After you have approved a final version we deliver the HQ file materials of your Brand as download link
Industry Standard Formats
Use your new Brand digitally on your webpages, invoices, contracts & also for print purposes like business cards and clothing. We provide all industry standard formats in the highest quality possible; that includes rasterized Versions at 72-300dpi and fully traced Vector versions. If that is not enough you can also request a layered Photoshop file (.PSD).
To give you a better idea we put together a Demo Package of an original Project: HQ Files, License Agreement Doc and Development Sheet. Feel free to download the .zip package and check everything out in detail. We watermarked the materials as all rights belong to the client. Find more latest work here.
Download Demo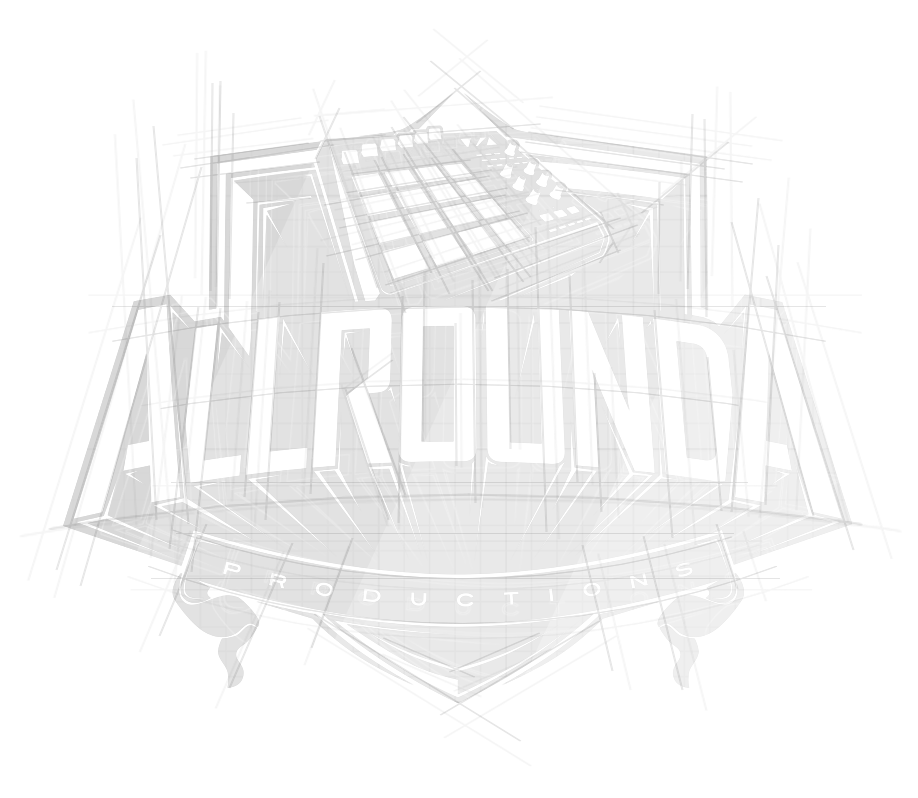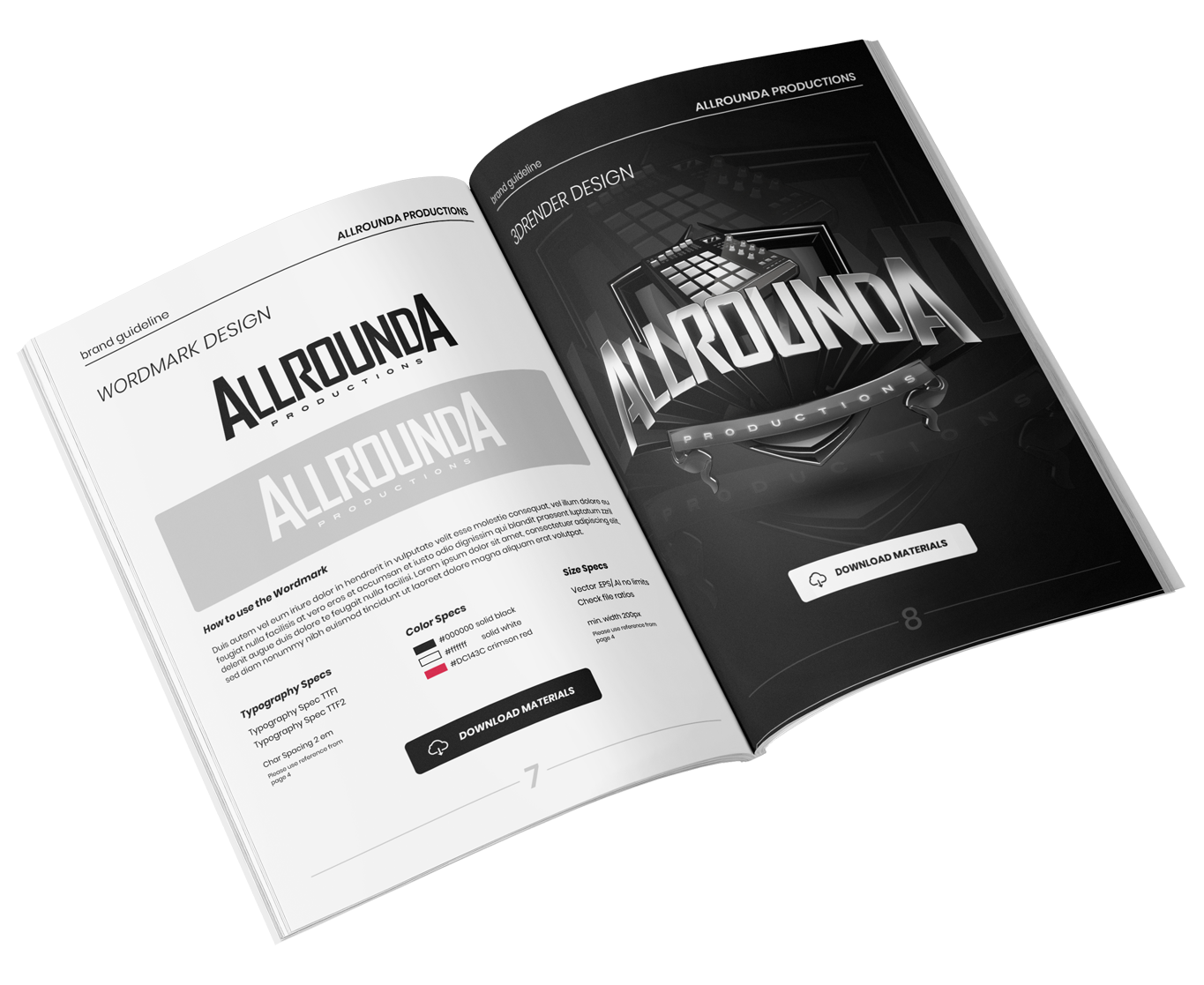 Our Brand Guideline is a professionally designed 12-24 page marketing .PDF document that breaks down your Brand to its core + an online database to access your Brand assets. Receive a state of the art compilation of your Brand, colors, usage instructions, wordmark & icon treatment, and much more. This is not only crucial when working (or getting in contact) with major partners and corporations, but also makes your Brand work for you.  Your Brand Guideline recipients can download all necessary Brand assets directly through the .PDF document. Leave a professional impression and set the tone for collaborations by making sure your Brand is a coherent link of your artistry and corporate appearance.
The Brand Guideline Marketing can only be ordered in combination with a Brand Redesign or Brand Development from us. We can't develop a Guideline for Brands developed by other Designers.