theKIT is an easy & fast editable Photoshop Mockup Template for Box, Drumkit and Cover presentations. No skewing, no perspective changes, no hassle. Simply copy/paste your own cover into the .PSD or build your cover directly within theKIT; create your Box presentation in just the way you need it!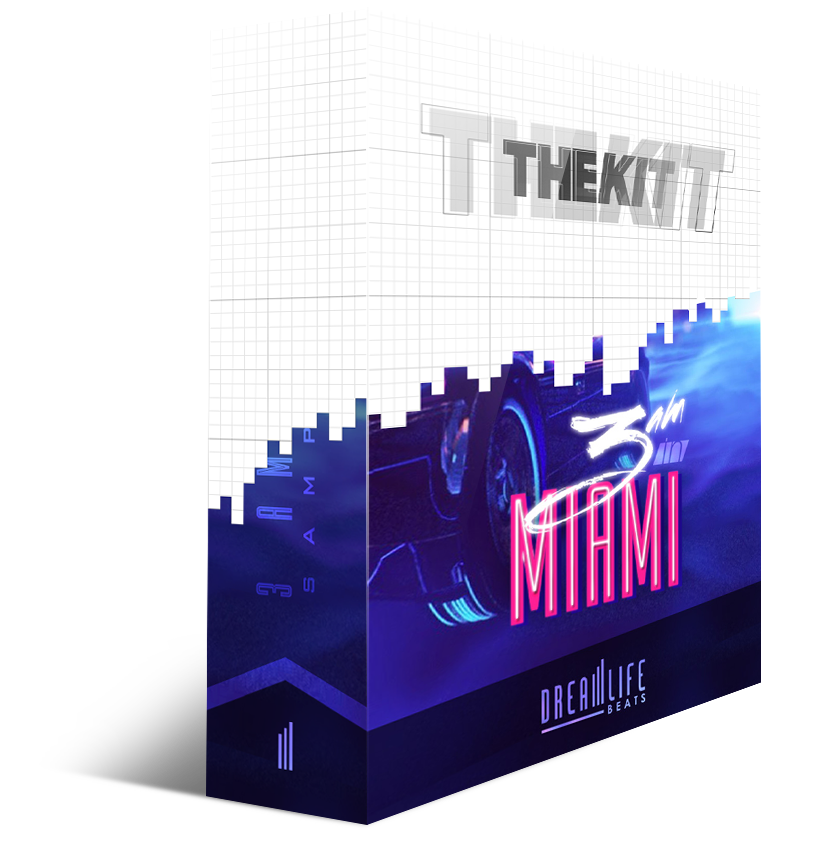 theKIT is an easy & fast editable Photoshop Mockup Template
3 PERSPECTIVES
Choose from three different angles for your Box presentation – or combine all three together!
10 BACKGROUND SCENES
As Banner, Video or Instagram post; our background scenes are optimized for the perfect presentation.
4 BLENDING EFFECTS
Fire, smoke, particles or a classic glow blending? Everything is possible!
3 COVER TEMPLATES
We include 3 custom cover templates you can get started with as inspiration!
SHINE, REFLECTION & SHADOWS
Choose from various light shine, box reflection and shadow effects.
+1500 VARIATIONS
Get creative: combine, edit and create your own presentations!
Generate over 1500 variations with the options given in theKIT. Simply switch on/off the effects you want, combine and experiment with them. The .PSD works with so called Smart Objects which automatically generate the cover onto the 3d Box design – this way you can focus on the cover design and don't have to worry about perspectives, effects, shadows, blending and so on – we already took care of that!
Watch Infomercial
Format
Photoshop .PSD
1920 x 1280px
300dpi
Package
theKIT.psd + help documentation + license agreement